I just miss his smile..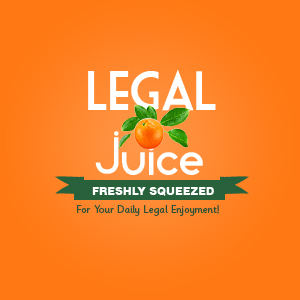 sorry for long hiatus.. doesn't mean mashi, ignore this site.. I just need a time to recover...haha.. for what? okie, I had to find right time to update my blog.. since I'm super duper busy with my working life ne- *gomen-na* and.. today, I forced myself to write something
*eyy what's wrong with my sentence? I'm in trouble now.. my english?*
on his special day :) even I
did not
prepare anything, I hope.. all his fans would do something special =.=' and me? take a part in
Kate's birthday project
, aww thank you Kate!! love you so much!!
click
here
to view all message from his fans
celebrate with my family and we ate